---
Watch Your Story




Become a Movement
---
---
Why Redefine
---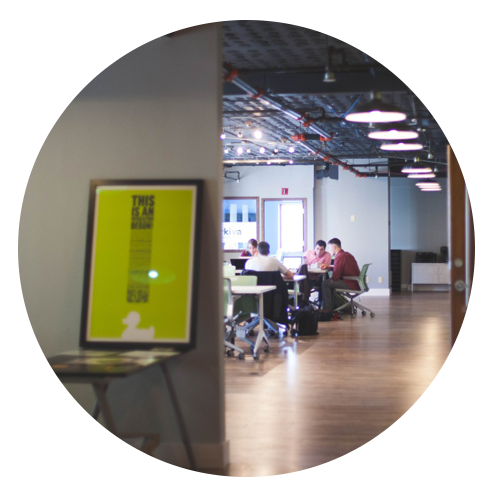 Real Issues That Matter
Redefined empowers socially conscious citizens to tell the stories that matter the most to them. Our global community then votes on the stories that they want to see covered through short films.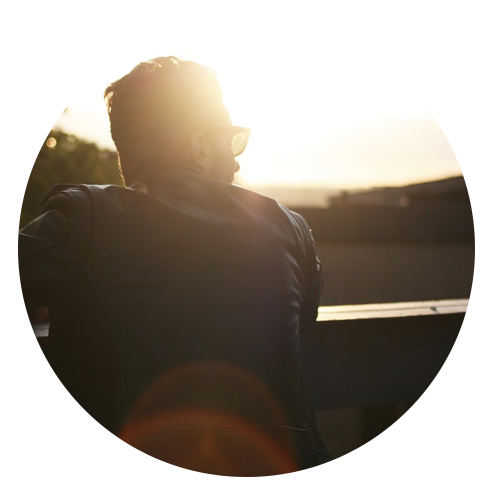 Ambassador Filmmakers
Redefined will fund, produce and promote webisodes created by a team of professional filmmakers and journalists.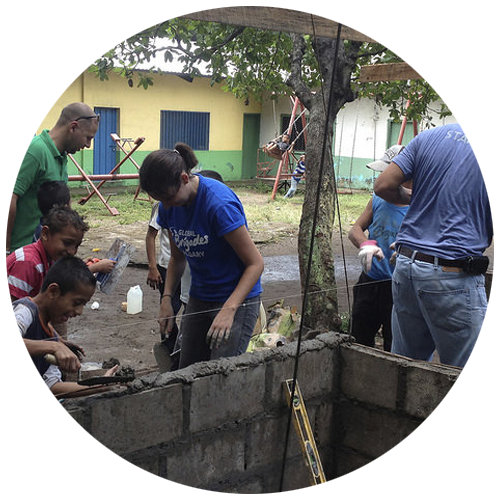 Awareness to Action
Redefined will connect its community to grassroots organizations that can directly impact the stories that are presented.
---
---
Democratize the media
Media companies have an inherent interest in highlighting stories that will maximize views. This leads to organizations reposting and repackaging content that has no impact beyond a company's bottom line. Redefined changes what stories are covered by allowing you to pitch and vote on important issues through user friendly pitch profiles.
---
Crowdsource the Media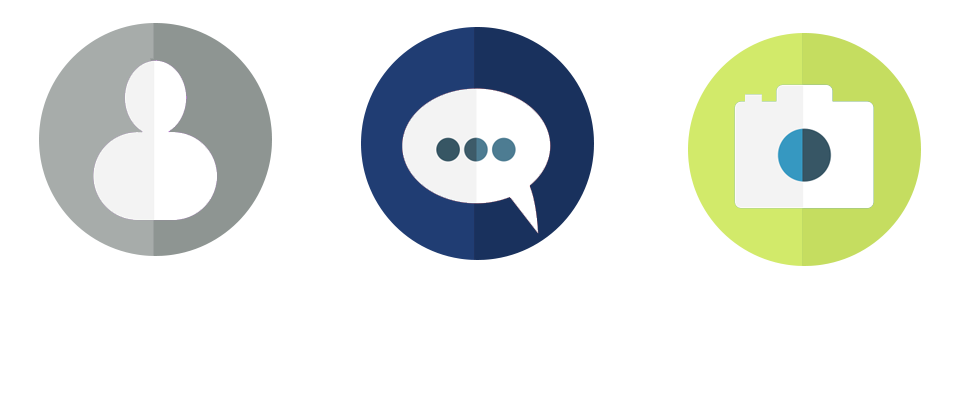 ---