---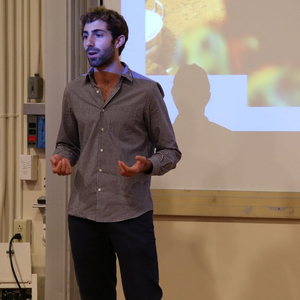 Luke Namer
Founder & Creative Manager @Global Brigades
After living a year and half in Ghana, Panama, Honduras, and Nicaragua working for Global Brigades, an international sustainable development organization, Luke discovered how generalized media portrayal of lower income countries could dehumanize local lives and render local communities voiceless in their own story.
Following a ten day photography showcase in New York City that engaged over 500 New Yorkers on issues that arise when misrepresenting lives abroad,
Luke received support to find a way to connect this idea to a larger base of students through interactive media.
The result was working with Global Brigades to found Redefined. .
---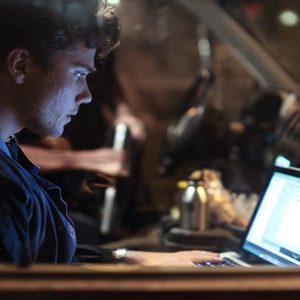 Hugo Genes
Producer
Hugo was born in Rio de Janeiro, and moved to NYC at age five. He is currently wrapping up two feature length projects. Projecting Nancy Flowers – a documentary about anthropologist Nancy May Flowers, her relationship to the camera, and her work with the Xavante people of Mato Grosso Brazil.
The other, Collegetown, is a narrative-documentary hybrid. It investigates college culture in the US, and examines, among other things, Wall Street recruitment on college campuses, Greek life, and how student debt affects student´s decision-making process when it comes to choosing majors and career paths.  He is a writer, director, and actor in this project.
He is an MFA candidate for Integrated Media Arts at Hunter College (CUNY), and an active member of The Illuminator – a collective of activists focused on guerilla projections.
---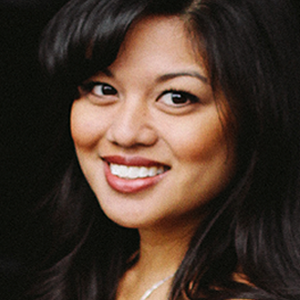 Vanessa Atamian
Chief Advisor & COO @Global Brigades
Vanessa Atamian is the Chief Operations Officer for Global Brigades. Since 2008, she has led the organization's marketing, financial, and administrative operations.
Vanessa is also a co-founder of Global Brigades Association's for-profit subsidiary, Global Brigades Ventures, Inc, where she provides marketing and accounting consulting services to start-up social enterprises. Vanessa is on the founding team of Global Brigades Venture's first start-up project, Empowered.org, a social movement platform that provides online fundraising and volunteer/donor management tools to organizations.
In Seattle, Vanessa co-teaches Social Enterprise classes at the University of Washington, Bothell. The courses focus on introducing students to the concept of social enterprise, exploring the stucture and impact of various social impact organizations and providing frameworks for students to build their own social enterprises.
---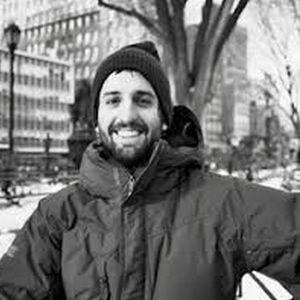 Alex Mallis
Cinematographer
Alex lives in Brooklyn, NY. His films have screened at IFF Boston, Hot Docs, DOCNYC, New Orleans FF, UnionDocs, and on The Documentary Channel and BBC News. Alex wrote, directed, and acted in the forthcoming short narrative,LA NOCHE BUENA, which was shot in Havana, Cuba, with the support of the Princess Grace Foundation.
As director of photography, he shot Keith Miller's WELCOME TO PINE HILL (Grand Jury, Slamdance 2012) and FIVE STAR (Best Editing, Tribeca 2014). Alex is an avid photographer and greatly enjoys the darkroom. He holds an MFA in Integrated Media Arts afrom Hunter College (CUNY) and an active member of the Brooklyn Filmmakers Collective and the Meerkat Media Collective.
---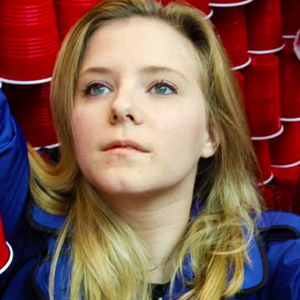 Lizzie Brooks
Producer
Elizabeth graduated from Cornell last May. Since then has carried apple boxes through the woods whilst a production assistant for a documentary shot on the appalachian trail by screenwriter Austin Bunn (Kill Your Darlings), turned comedian Frank DeCaro into a woman named "Goldie" while art directing a web series, and made several corporate communications videos and fundraising videos for various clients in her home state of Delaware.
You might hear her talking about the farm that makes ice cream behind her neighborhood in Delaware (Woodside Farms, you should go) or find her listening to movie soundtracks. She also loves taking photos outside when it's not this freezing, running outside when it's not this freezing,  and drawing on post-its next to her desk.
---